The next step in making hyperloop a reality
Join us on our journey while we build Europe's first passenger-size hyperloop demonstrator. With this test segment we will evaluate and prove the working principle of all key technologies.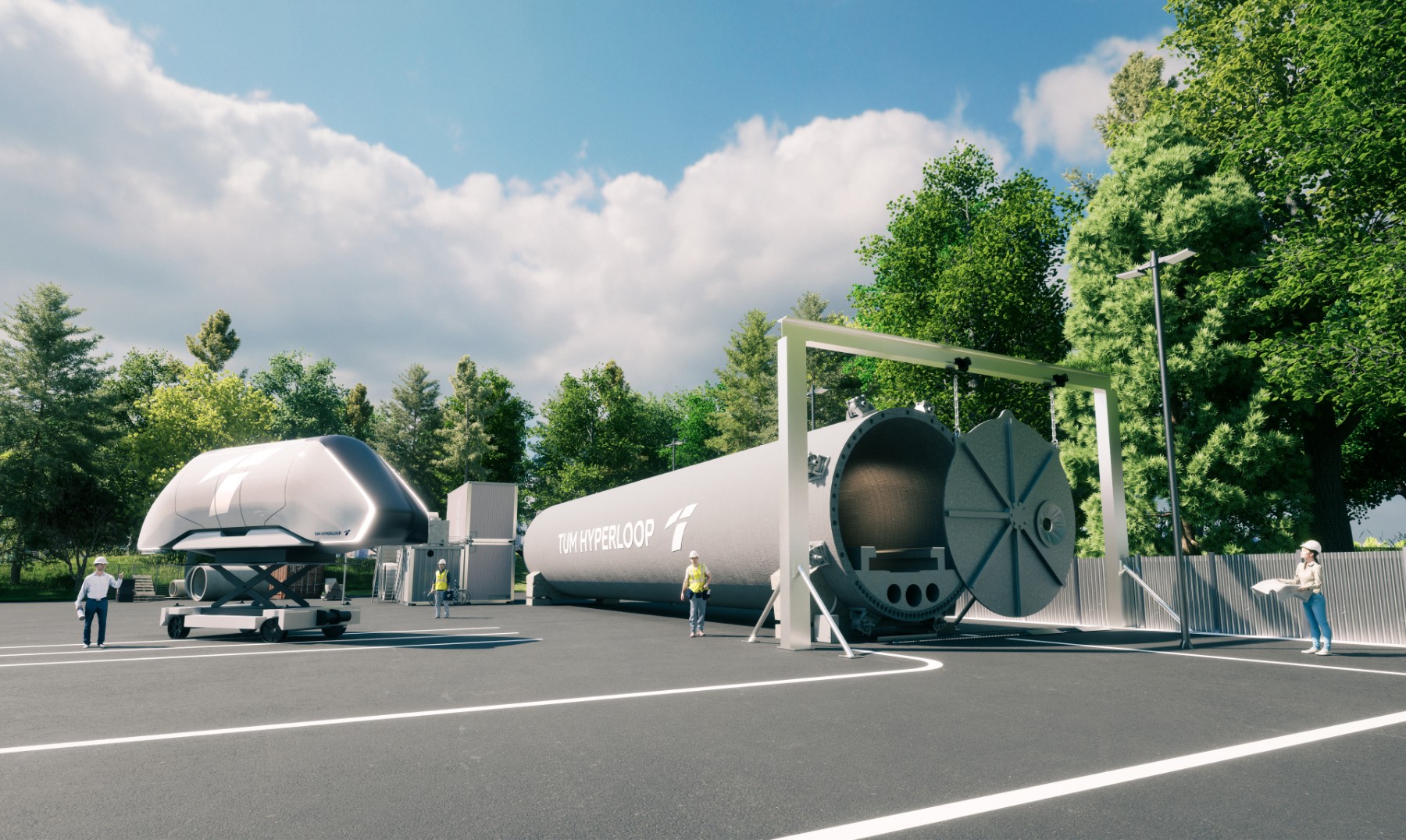 Explore our demonstrator and core technologies - COMING SOON
Two years ago, we made a promise – to make hyperloop a reality and with it fundamentally redefine how we move in the future. We went back to the drawing board and developed a revolutionary new vision and concept.
We designed a brand-new system for all core technologies, engineered a new tube and pod, and thoroughly checked it for quality and safety. Now we're ready to start building the future – beginning with Europe's first passenger-size demonstrator in Munich's Isar Valley.