Out of stealth mode: after winning the SpaceX Hyperloop Pod Competition for four years in a row, TUM Hyperloop keeps going strong, now with an even more ambitious goal.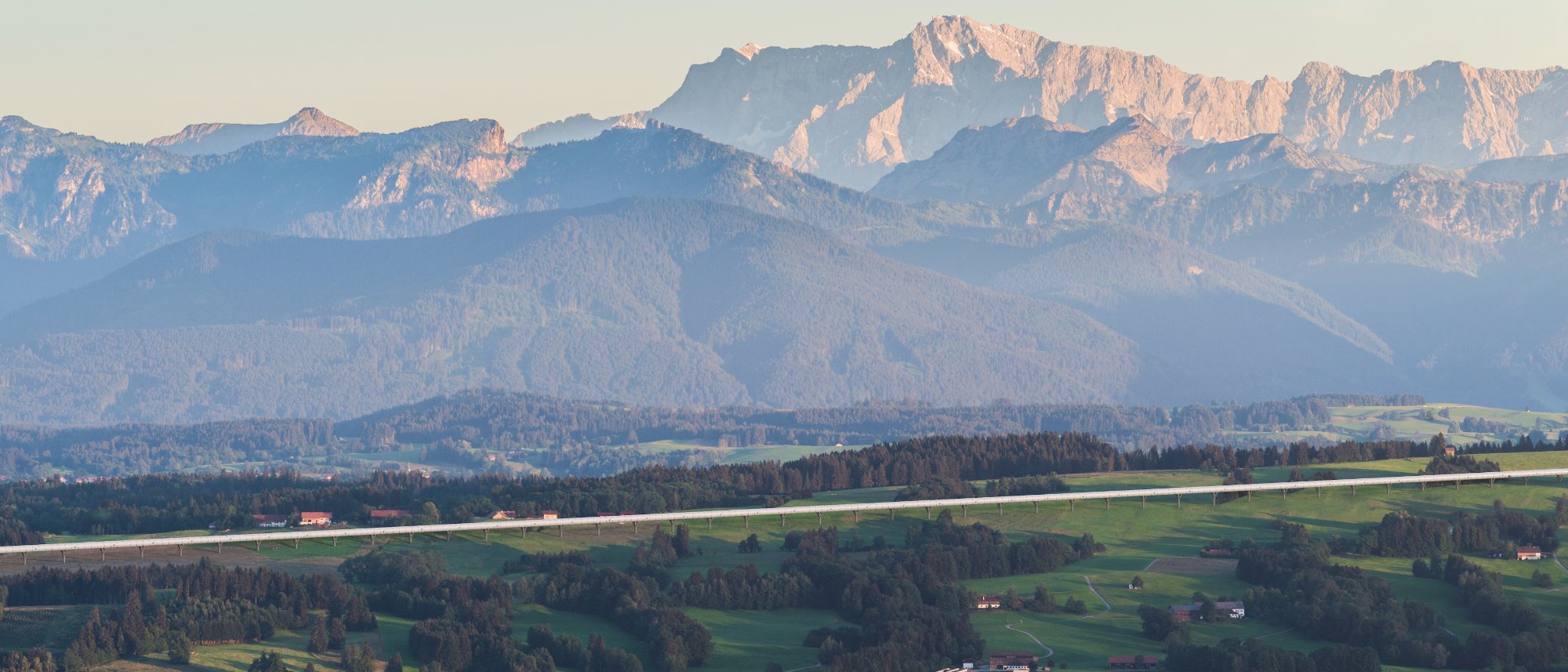 Let us back up a little: what is Hyperloop?
Hyperloop is a concept for an ultra-high-speed ground transportation system, providing incredibly reduced travel times over medium-long distances and 100% electric operations, therefore having the potential of being a sustainable transportation solution in the not-so-far future. In a Hyperloop system, "capsules" (or the so-called pods) are placed in a partially evacuated tube and are accelerated to speeds typically only found in aviation.
TUM Hyperloop has been working hard on developing prototypes for half a decade now: starting shortly after the announcement of the SpaceX Hyperloop Pod Competition initiated by Elon Musk in 2015, the team has won every year since, repeatedly breaking its own speed record. In July 2019 at the final SpaceX competition the team set the current world record at impressive 482 km/h. In addition to the pods built for the competition, the team has been building separate prototypes to test even more of the technologies needed for a full-scale Hyperloop system.
Click here to read more about what Hyperloop is.
Announcing Our New Program
After working on it for several months, the team is now proud to announce the next big step of its journey: powered by the Department of Aerospace and Geodesy of the Technical University of Munich and strongly supported by the Bavarian government the team is finally unveiling the new TUM Hyperloop program. Over the course of the following years, it will combine the expertise of the university professors and the scientific staff with the ingenuity and motivation of the students with the goal of pushing the development of ultra-high-speed ground transportation even further.
As part of the program both the necessary technology for the implementation of ultra-high-speed ground transportation will be developed as well as the system as a whole will be investigated and optimized, making sure that aspects such as safety and economical feasibility are considered. In particular, we are extremely thrilled to announce that a 24-meter long demonstrator including a full-scale pod is currently in development and it is going to be built and put into operation already in 2021.
We are super excited about this. Are you?
Stay tuned to find out more over the course of the next months and make sure to follow us on our social media channels!